The startup behind FlexMeasures is Seita, a spin-off from CWI Amsterdam. We are looking to create partnerships around FlexMeasures, so do get in touch!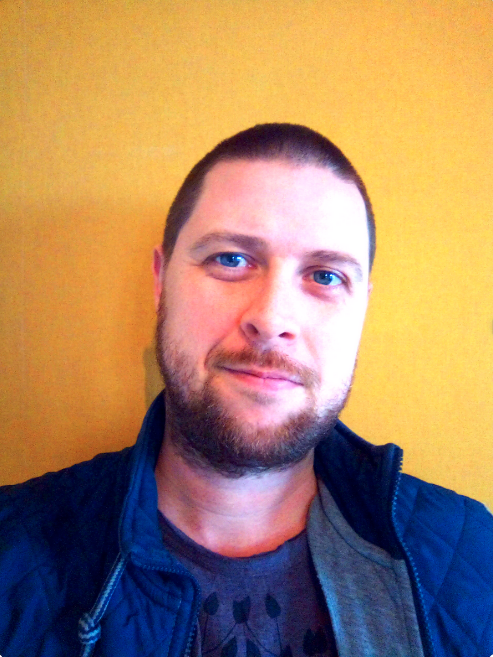 Felix is a physicist specialised in energy science. After 5 years at Centrum Wiskunde & Informatica (CWI), where he designed and analysed market mechanisms for smart energy systems, Felix founded Seita in 2016 as a CWI spin-off. His vision was to match sound academic solutions to sustainability challenges. He is a former design team member and currently ambassador for the USEF foundation, which provides an international common standard for smart energy systems and has inspired the design of FlexMeasures.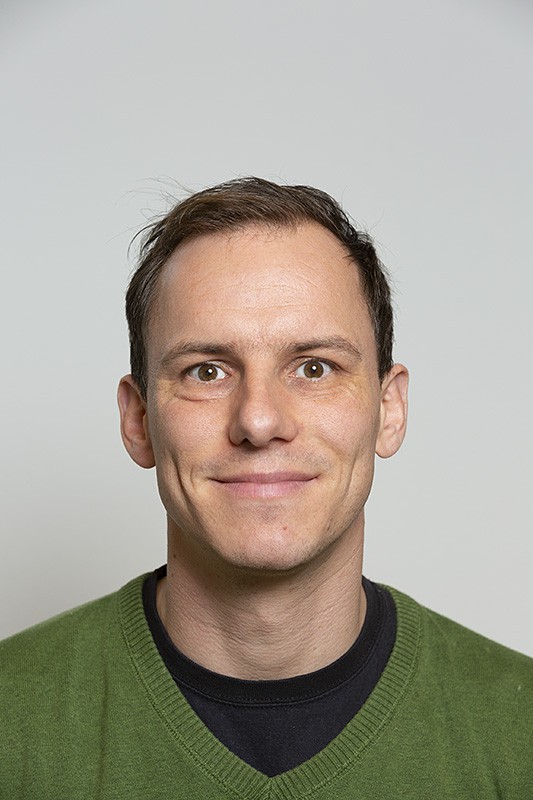 Nicolas is an IT specialist who has spent his career to almost equal parts in academia and commercial web development. He holds a bachelor's degree in Cognitive Sciences from the University of Osnabrück (Germany), a master's degree in Artificial Intelligence from the Vrije Universiteit Amsterdam and in 2016 he defended his Phd dissertation in Computer Science at TU Delft (topic: flexible planning in smart grids) . Nicolas has been a programmer and data scientist in two IT startups, enabling neurosience-based web design and energy trading services.
Partner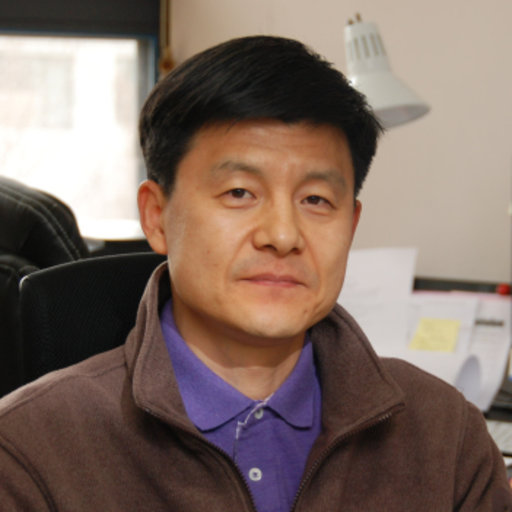 Ki-Yeol is our partner for East Asia. He is a professor at Yeungnam University in Korea, as well as co-founder of A1 Engineering. He is an expert in smart energy system design and power system modelling.
Ki-Yeol worked with Seita on the original business concept design and he acts as a scientific advisor for FlexMeasures.
Currently, Ki-Yeol provides business development and customer support for FlexMeasures technology to the East Asia market.